The Directorate for Priority Crime Investigations (Hawks) has asked for the public's help to identify two men wanted in connection with the killing of an off-duty policeman in Parow last year.
Sergeant Faizel Adams was stationed at the National Parliament Protection and Security Services. He was shot dead while sitting on the stoep of a relative's house in Victoria Street on September 7.
Stills from CCTV footage on the day of the shooting show two gunmen, one in a blue Fabiani hooded jacket and red cap, and the other wearing a dark hooded jacket. Both men were wearing blue surgical face mask.
"The two coloured males fled the scene using a red Mark 1 VW Golf," said a statement from Hawks spokesperson Zinzi Hani.
Anyone with information can call the investigating officer, Sergeant Cheslyn Christians at 079 880 9841.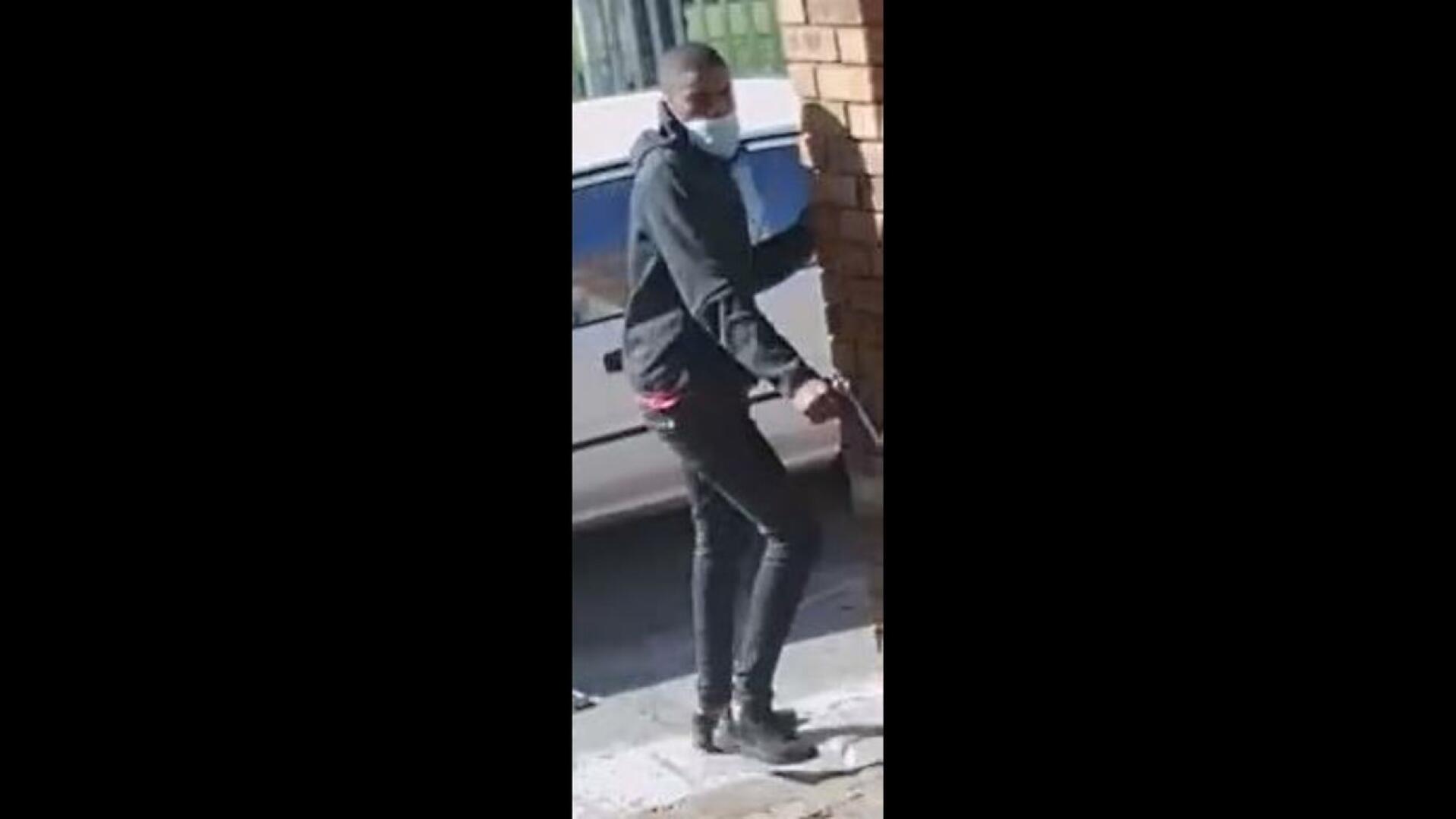 "