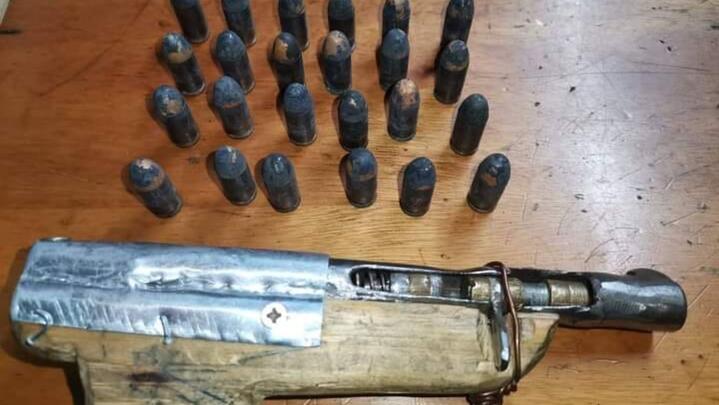 A 35-year-old man was arrested in Kuils River on Wednesday June 23 by the Western Cape Flying Squad for carrying a home-made gun and 24 rounds of ammunition.
Provincial police spokesman Colonel Andre Traut said officers had found the gun while searching a Kuils River home.
Meanwhile, Brackenfell police arrested two Kraaifontein men, aged 30, who were in possession of lights stolen from a perimeter wall from a home in Castle Close, Sonkrig.