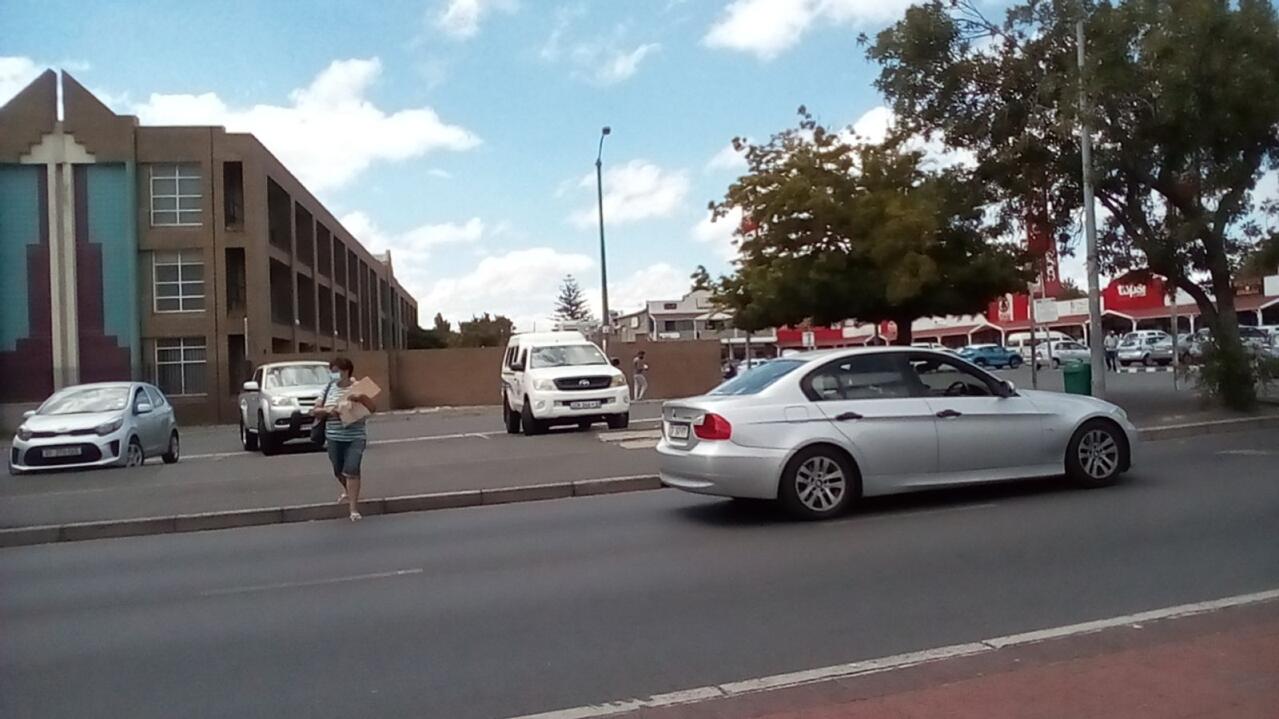 Sub-council 21 councillors have proposed establishing a city improvement district (CID) in Kuils River and revitalising its CBD
This was revealed by Sub-council 21 chairman, Johannes van der Merwe, to Northern News recently.
CIDs, or special ratings areas, are managed by non-profit companies that provide top-up municipal services, such as cleaning and security, in areas where property owners agree to pay a levy for these services.
"It can happen or it can't happen. I support it," said Mr Van der Merwe, who was previously involved in the establishment of the Voortrekker Road CID.
As the finance portfolio committee chairman, during the establishment of the Voortrekker CID, he had found it to be a good idea, he said but added that it was "a long process".
Councillors had discussed the idea – proposed by Ward 11 DA councillor Wouter de Vos – with businesses in the area, and if it found traction, a public participation process would be needed, he said.
Mr De Vos said the CID "is definitely something I would want to pursue this term".
On the improvement of the Kuils River CBD, Mr Van der Merwe said: "It was identified last year as one of the mayoral revitalisation projects (Mayor's Urban Regeneration Programme). It is planned for this term to start with the upgrading of the CBD."