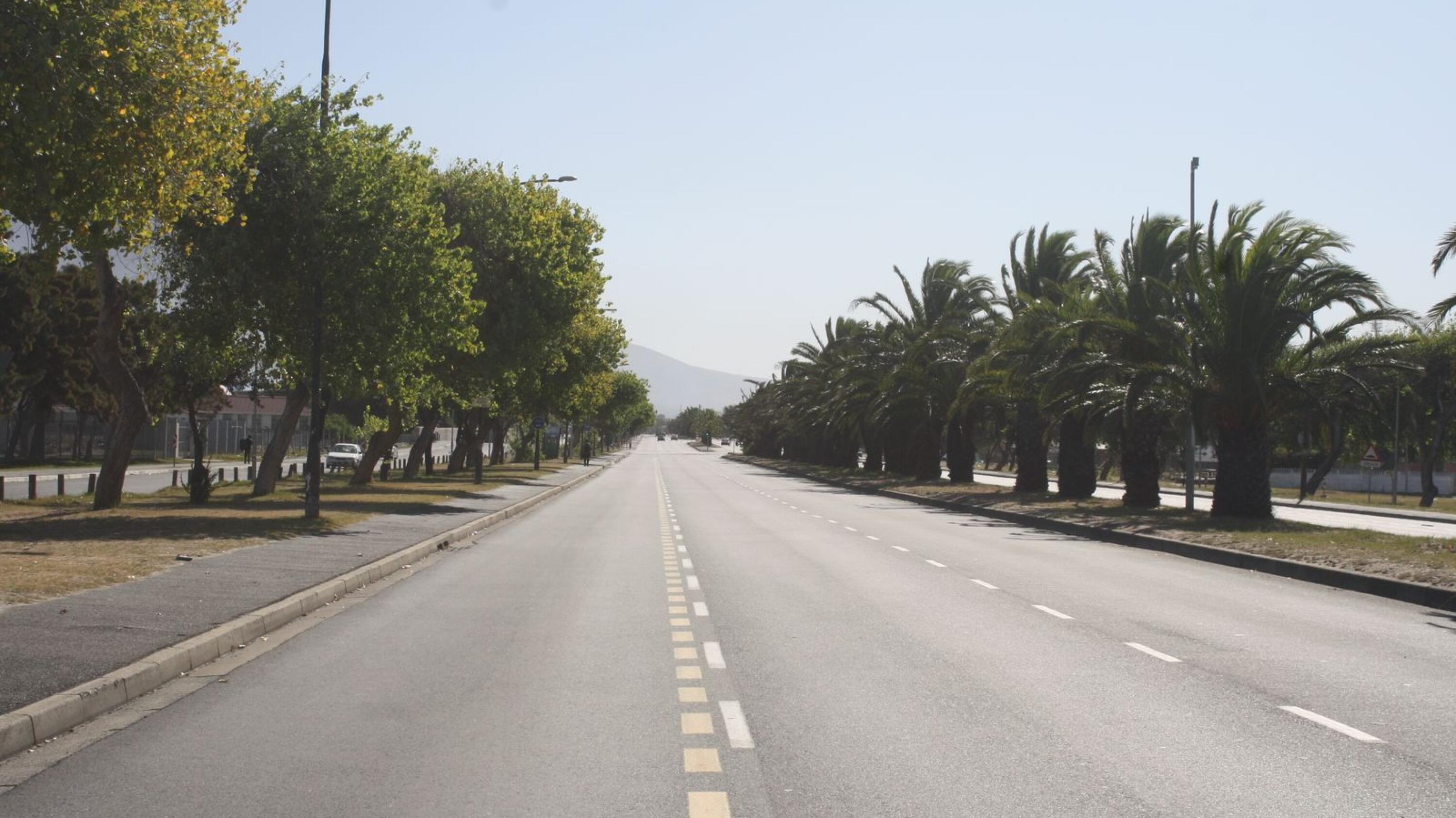 The public has until Saturday December 2 to comment on the City's proposed traffic-calming measures for various communities.
The measures proposed for Bonteheuwel, Bishop Lavis, Valhalla Park, Kraaifontein, Delft, Boston, Bellville, Parow, Ravensmead, Edgemead, Oakdale, Adriaanse, Vredelust, Northpine and Greenville are meant to improve pedestrian safety, particularly around schools where there are usually many vulnerable road users, says mayoral committee member for urban mobility Rob Quintas.
"Receiving comments and suggestions from the community is a vital aspect of our planning process, and I urge residents to take a look at the plans on the City's website and not to hesitate to make contact with us should they have any questions or comments," he said.
The designs and the list of affected streets can be viewed at capetown.gov.za/haveyoursay as well as the sub-council offices or libraries.
Special assistance will be given to people who cannot read or write, people with disabilities and other disadvantaged groups who are unable to submit written comments to have their inputs or comments recorded and submitted to the municipality.
For more information contact Anathi on 021 400 9825 or email LeanetteAnathi.Dywili@capetown.gov.za