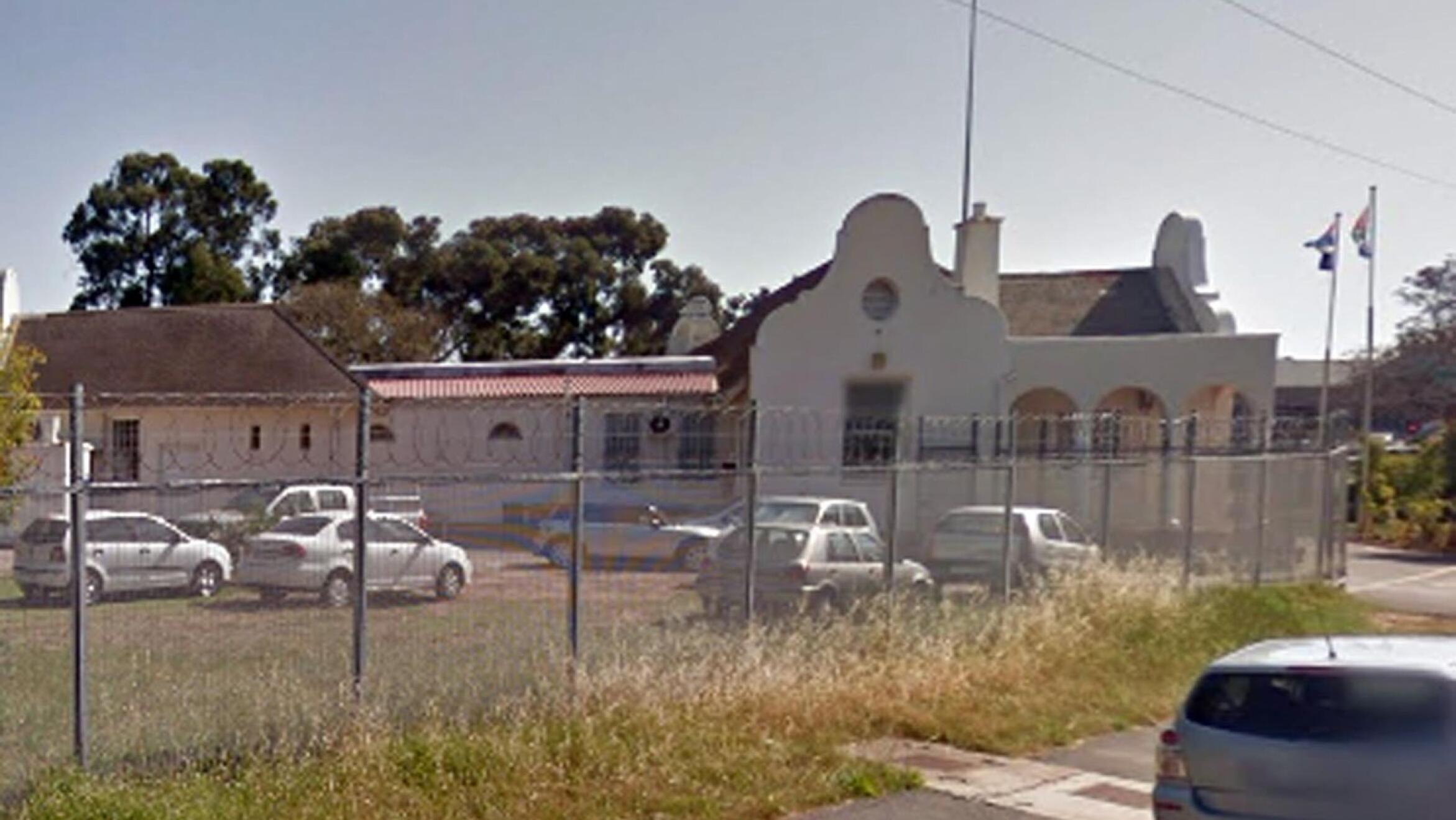 Police are investigating a murder case after a Somali man was shot several times in Fisantekraal.
The 42-year-old shop owner was shot dead in Watsonia Street, on Friday night May 21, according to Durbanville police spokesman Captain Marchell Rhode.
Police found nine bullet cartridges on the scene, he said.
Fisantekraal had a history of xenophobic attacks on foreign nationals, especially at the spaza shops, he said.
However, Durbanville police do not believe the motive for the murder to be xenophobia.
In a separate incident, on Sunday May 23, at 10.20pm, two men entered the home of a Peter Mokaba Street resident and threatened him with a gun.
"They told him that they were paid by someone to kill him. They also informed him that they would not kill him if he handed over his vehicle's car keys."
The intruders took the man's Hyundai Elantra and fled.
"The victim sustained no injuries and no arrests have been made at this stage," Captain Rhode said.
In Moreson Avenue, Durbanville, four men knocked on the door of an 84-year old man, on Saturday May 22, at 8am.
Two of them assaulted the elderly man while the others took a cellphone, a torch and memory sticks, according to Captain Rhode.
The intruders ran off when the man set off the alarm.
On Sunday May 23, at 17.45pm, a woman was mugged while walking in Durban Road, near Bella Rosa.
A red VW Polo, with two men and a woman inside, stopped next to her and a man jumped out and threatened her with a gun.
He took her bag, clothing she had bought and cash, which was altogether valued at R3000, and climbed back in the car, which drove off.
Anyone with information, can contact Captain Marchell Rhode at 079 894 1333.