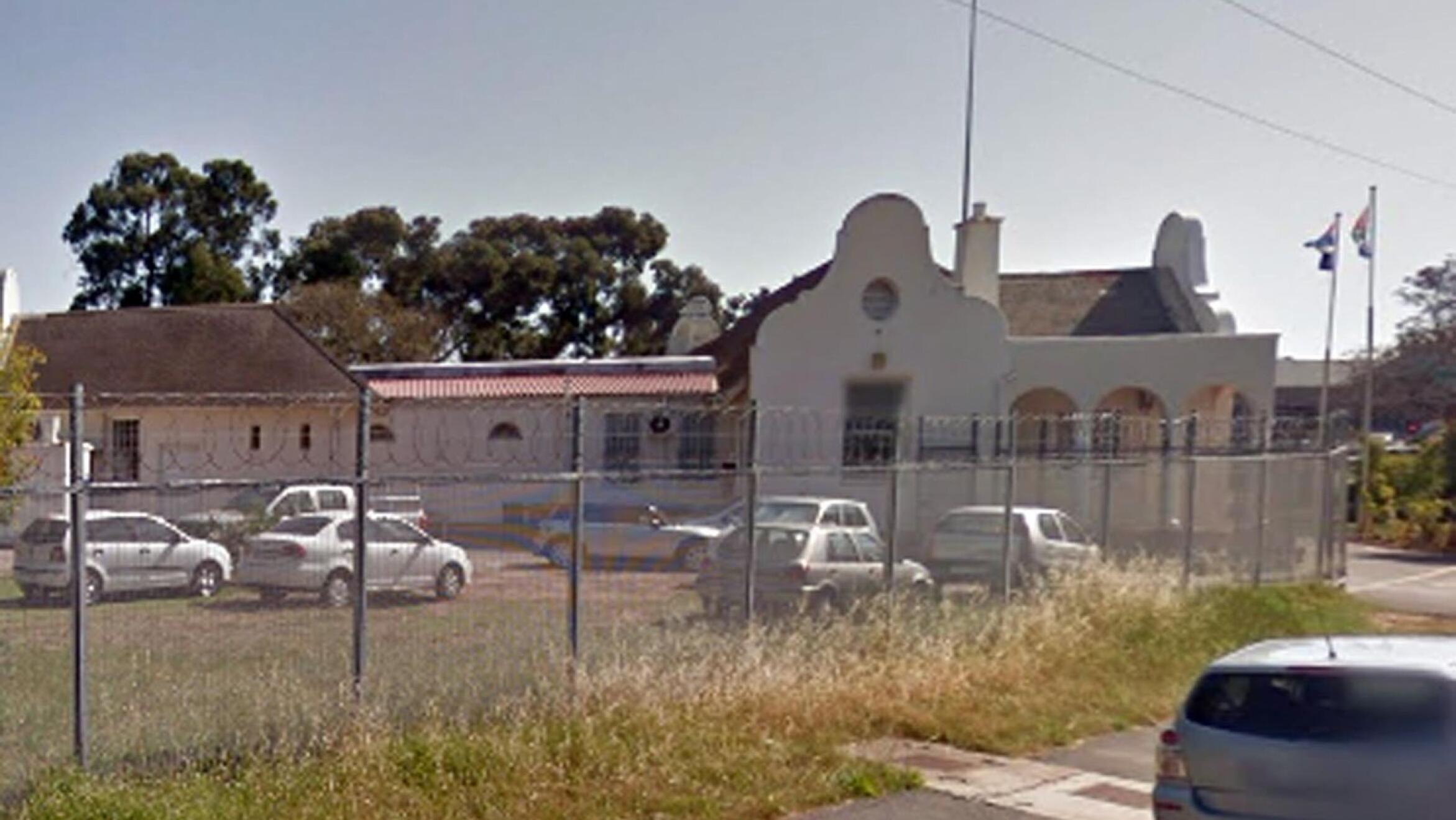 Durbanville police are seeking three men in connection with a house robbery in Leucadendron Street, Greenville, where a man was attacked with a panga.
According to Durbanville police spokesman Captain Marchell Rhode, the man and his family were watching TV at home at 2.15pm on Monday May 31 when they heard someone forcing the front door open.
"The man's partner and daughter fled through the back door to look for help. Two unknown suspects wearing balaclavas entered the house. They threatened him with a panga and hit him with it over his head."
The man sustained a small cut on his forehead but was not seriously injured, said Captain Rhode.
"A third suspect was guarding outside the house during the robbery. Suspects took a LG flat-screen TV worth R3000 and handbag with bank cards," said Captain Rhode.
"The suspects fled the scene on foot and no arrests have been made at this stage."
In a separate incident, a man, 29, and woman, 25, were arrested at Fontijn Newhaven Complex, Durbanville, on Friday May 28, after police found drugs, ammunition and suspected stolen property.
"At the flat, we found electric tools, cameras, IDs and a police radio, which was stolen in Khayelitsha in 2012. We also found 25 9mm live rounds and tik, mandrax and dagga were also confiscated by the police," Captain Rhode said.
On Saturday May 29, three men hijacked a 40-year-old man in Umsedare Street, Fisantekraal. They forced him into his white Honda SUV at gunpoint and drove to Old Paarl Road.
"They dropped him off on the corner of the R300 and Old Paarl Road. The man reported a hijacking case at Durbanville police station," Captain Rhode said.
The stolen vehicle was later found abandoned in the Harare area on the same day. The perpetrators are still at large.
Anyone with information can contact Captain Rhode at 079 894 1333.