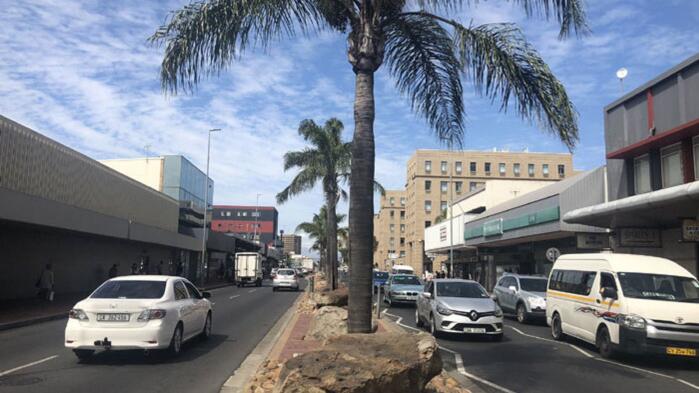 Residents from Bellville and the surrounding areas should expect a water supply disruption in the area this weekend as the City's water and sanitation department will be replacing two 535mm diameter outlet valves at its Tygerberg Reservoir.
The City will also replace a 500mm diameter meter on the Bellville bulk water main and repair a leak on the bulk water main in Frans Conradie Avenue today from 6pm until Sunday July 24, at 10pm, according to councillor Zahid Badroodien, mayoral committee member for water.
"This work will require the reservoir to be shut off as well as shutting down the 1220mm diameter Tygerberg water pipeline between Giel Basson Drive and Jakes Gerwel Drive," he said.
The following areas will experience a water supply disruption: Karl Bremer Hospital, the St Johannis Lifestyle Estate, PetroSA, Bellville, Welgemoed, Brooklyn, Sanddrift, Tygerhof, Rugby, Century City, Paarden Eiland, Joe Slovo, Phoenix, Kensington, Acacia Park and Goodwood.
"Planning has been done to minimise the possibility of water supply disruption to consumers during this period by rerouting water supply to the affected areas as far as possible. A number of activities in this regard has already commenced to achieve this. The three sets of repairs will be completed at different times within the shutdown period."
Residents are requested to reduce their water consumption to maintain an available water supply while the repairs are under way.