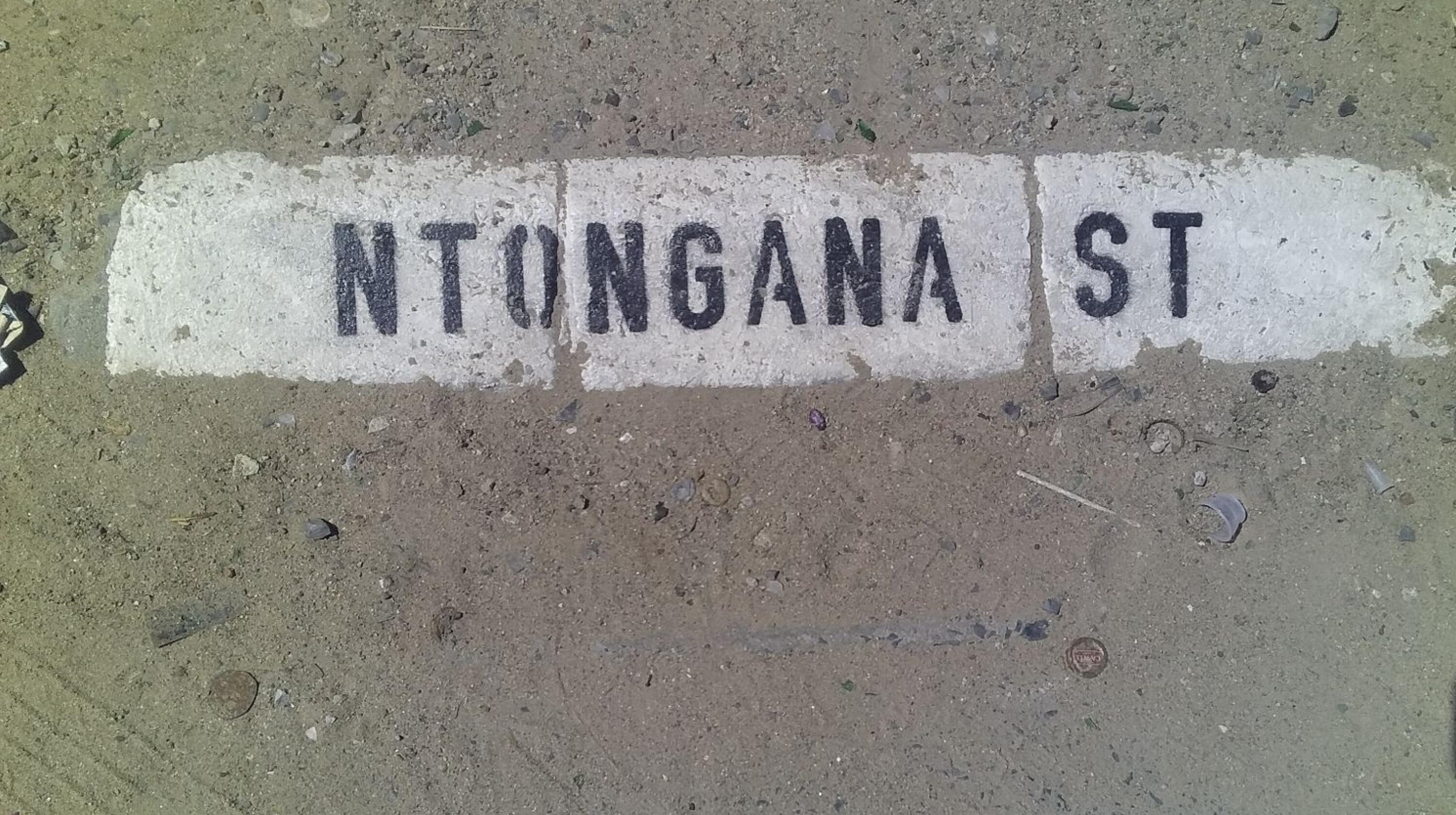 Masked gunmen killed two men in a gang-related shooting in Wallacedene, say police.
The victims, aged 25 and 27, were fatally wounded in Ntongana Street, when the three men opened fire on them at about 8.20pm, on Saturday March 13, said Kraaifontein police spokesman Captain Hein Hendricks.
A source, who did not want to be named, told Northern News there had been two masked shooters and they had walked into a home near the White House tavern on Ntongana Street.
"At about 7pm or 8pm, two men were shot dead. They were shot very badly. The two masked men fired a number of bullets. These boys are killing one another," the source said.
The source did not know the names of the two victims, and the police would not divulge them.
"The victims sustained multiple gunshot wounds and succumbed to their wounds at the scene of the crime. The suspects fled the scene on foot," Captain Hendricks said.
Anyone with information, could contact investigating officer Sergeant Brendon Jephtha at 082 469 3319 and information would be treated confidentially, he said.