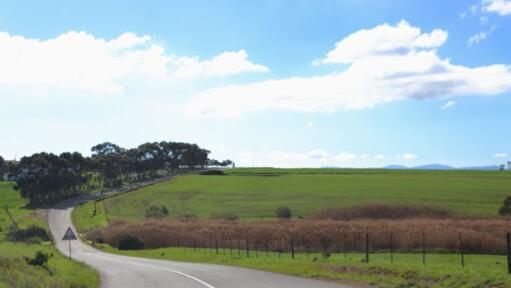 Durbanville police are investigating a case of culpable homicide after a head-on collision on Klipheuwel Road claimed the lives of a family last weekend.
According to a witness who doesn't want to be named, a Chevrolet Spark and a VW Polo were driving in opposite directions on Klipheuwel Road near Eensgezind farm at 9pm when the crash happened.
The driver of the Polo then overtook another vehicle and collided head-on with the Spark, according to Durbanville police spokesman Captain Marchell Rhode.
"The three occupants that were inside the Chevrolet died on the scene. Police arrived within minutes of the crash, and the jaws of life were used to free the individuals from both vehicles," he said.
The three lives that were lost included two parents and their daughter.
"The police are currently investigating a culpable homicide docket," said Captain Rhode.
The largest contributors to road crashes are drinking and driving, reckless and negligent driving, and speeding, according to a spokesman for the province's Department of Transport and Public Works, Jandre Bakker.
Their operational plans for the festive season were already in place, he said.
"These plans are not limited to the festive season. The only way that any road can be safe is if all road users take hands with law enforcement agencies. Where found to be contravening the rules, we will act with a zero- tolerance approach. Other road users should be our force multipliers by reporting bad road behaviour."