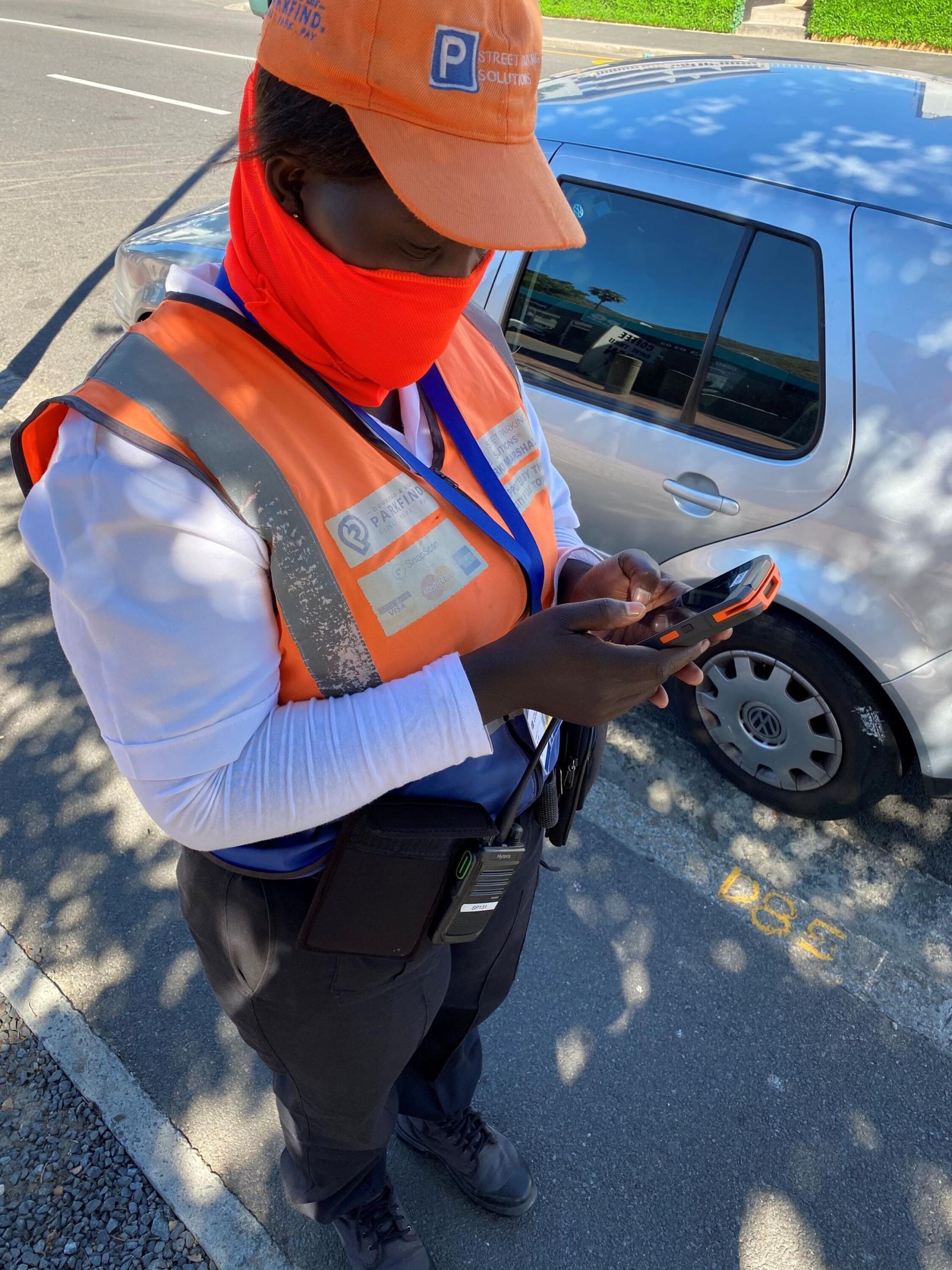 Motorists visiting Bellville's CBD will have to reacquaint themselves with paying tariffs as the CIty of Cape Town announced that parking marshals are set to return to the various parking bays in the area.
The City said they will resume charging R3.40 every 15 minutes for the use of on-street parking bays in the Bellville CBD from Friday April 1.
In 2020, the City suspended the management of parking since the start of the Covid-19 pandemic.
Parking marshals have already resumed duty in Sea Point, the Cape Town CBD, Newlands and Claremont since November last year, according to mayoral committee member for urban mobility, Rob Quintas.
He said charging tariffs will inject a much-needed boost into the local economy as well as provide relief for businesses in the surrounding area.
"The City manages on-street parking bays in areas with a high number of visitors, with central business areas in Cape Town, Sea Point, Bellville, Newlands and Claremont being classic examples of where clients need parking to visit shops or access services. By charging a tariff for the use of the parking bay, the City encourages a trend where motorists use the parking bay for only as long as really needed," he said.
Time restrictions will also be applied when parking in the Bellville CBD and the City will issue fines if motorists ignore their time limit.
"A motorist is allowed to use an on-street parking bay for up to 120 minutes at a time, unless otherwise stated by the applicable signage. Those who ignore the time restriction will be liable for a fine."
He adds that local businesses requested the City to resume parking management as soon as possible as their clients struggle to find on-street parking.
"This is affecting their businesses. Given that life is returning to normal, the City is doing all it can to stimulate economic activity as small business is an important job creator. By managing on-street parking bays we are improving access for those wanting to visit business centres."
Motorists are expected to pay for parking upfront through cash, SnapScan, debit or credit card.
"A clamping protocol is being introduced where repeat offenders who attempt to avoid paying, or who refuse to pay, will have the wheels of their vehicles clamped.
"Law Enforcement and Traffic Services may issue fines to such repeat offenders. Fines for parking violations range between R300 and R1 000, depending on the violation," Mr Quintas said.