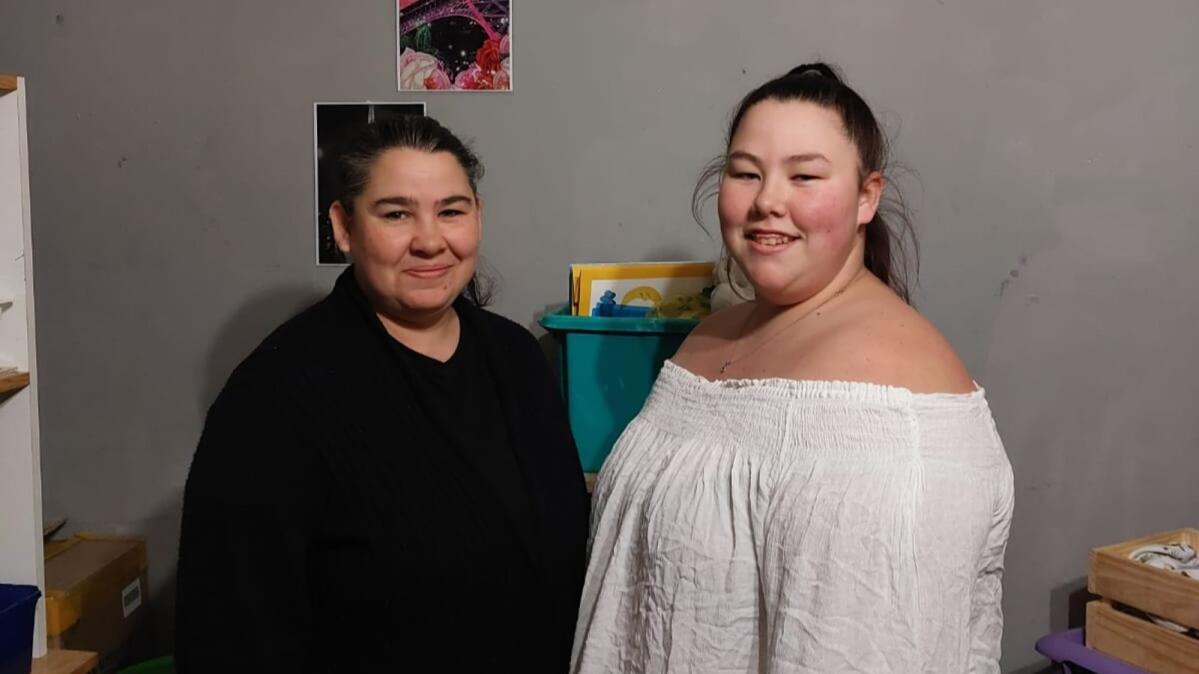 A Goodwood non-profit organisation is calling on the public to continue in the spirit of Mandela Day by donating their pre-loved baby clothes to babies in need.
HappyBabies is a registered non-profit organisation that assists parents with pre-loved baby clothes, baby food, and toiletries.
They depend on the public for donations and cater to babies from birth up to the age of 2.
Dante Joubert, 20, registered HappyBabies this year and runs it from her home with her mother, Juanita Joubert.
"I saw the need for help was big," said Dante. "To see all these moms and dads with tears in their eyes out of thankfulness when they receive the small helping hand means the world to me."
She says the organisation caters to mothers in the northern suburbs, but they have been receiving requests for help from other areas, including Mitchell's Plain, Retreat and Manenberg.
The HappyBabies Facebook group has over 3500 members, and Dante uses it as a support group for parents.
"Sometimes we get blessed with adult clothing too, which we donate to other non-profit organisations. When we get blessed with baby furniture like prams or camping cots, we know who to help.
"There are so many moms and dads out there in need of help. Sometimes they wait long for the help because we run out of clothing and have to wait on donations."
Their donations wish list is available online.
Parents can request to join the HappyBabies Facebook group or contact the organisation at npo.happybabies@gmail.com or 074 292 9125 for more information or to make a donation.