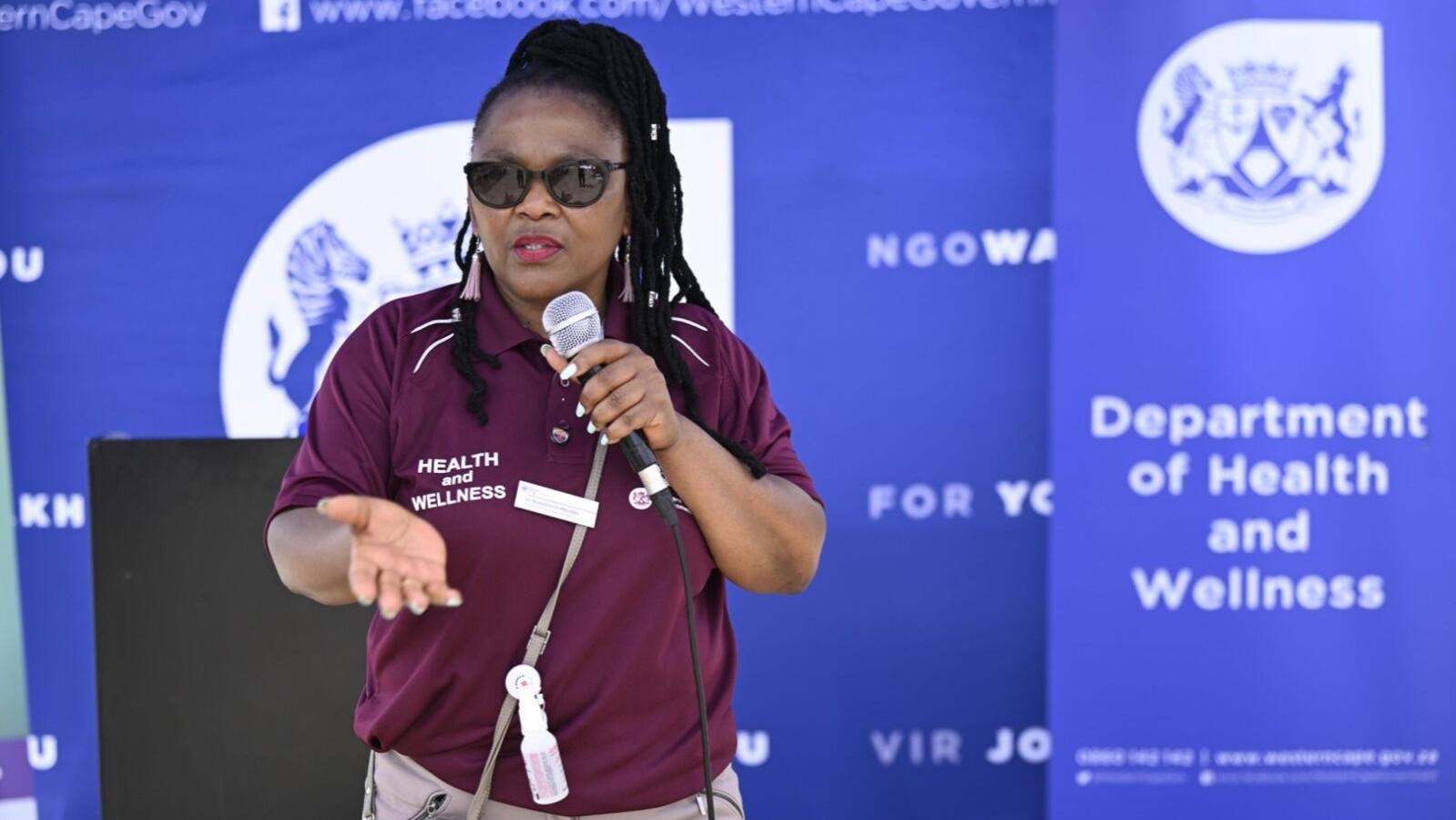 Men's Health Month got off to a start in Fisantekraal on Thursday with the launch of a men's health centre at the local clinic.
The centre is the result of a partnership between the department and Anova Health Institute, a non-profit company. It will offer medical male circumcision and other health services aimed at men.
The launch also saw the formal transfer of control of the Fisantekraal clinic from the City to the provincial health department, according to department spokesperson Shimoney Regter.
Speaking at the launch, Health MEC Dr Nomafrench Mbombo said: "I call on all men to prioritise their health going forward. It is easy to take one's health for granted and not be vigilant with regular check-ups. Let us embark on a journey of living healthier lives and being aware of one's well-being."
Anova's Dr Nelis Grobbelaar said the centre would offer a full range of services, including HIV testing and treatment, STI screening, diabetes screening and erectile dysfunction support.
The clinic's facility's manager, Lunga Makamba, said all men and boys were welcome to use the service.
Call or SMS or WhatsApp the word "Hi" to 079 530 2593 between 8am and 3.30pm from Monday to Friday, and a health-care worker will return the call to book an appointment.