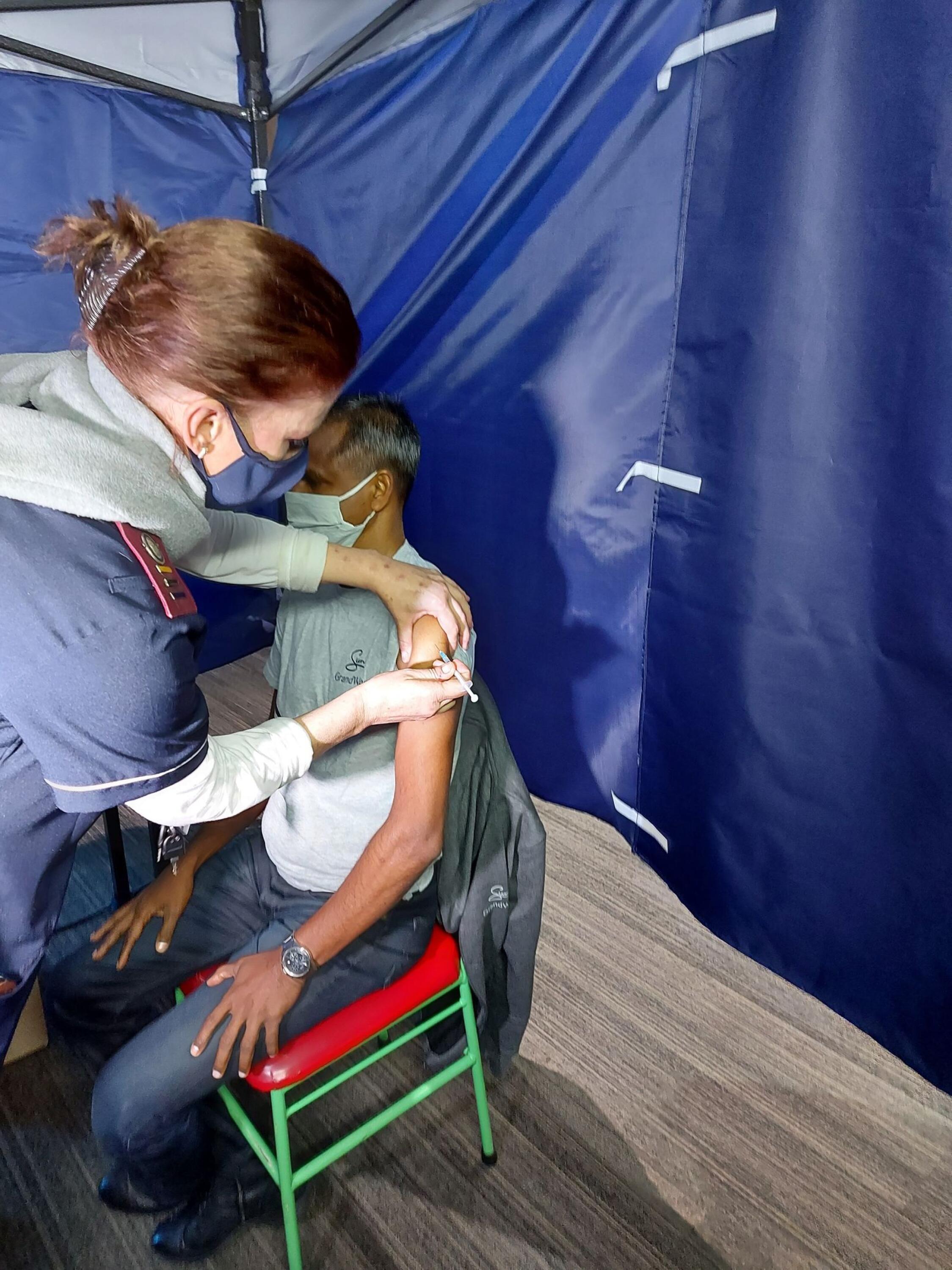 Anyone still planning to get their vaccination shots at GrandWest should do so between 9am and 3pm, on either today, Monday October 4, Wednesday October 6 or Friday October 8, as this is the last week that the site will be open.
Miss SA top 10 entrants Bianca Bezuidenhout, Catherine Groenewald, Jeanni Mulder and Tiffany Francis will be visiting GrandWest for their second vaccination jabs this week, ahead of the pageant finals at the complex on Saturday October 16.
Visit https://www.suninternational.com/grandwest/covid-19-vaccination-site/ for more information.