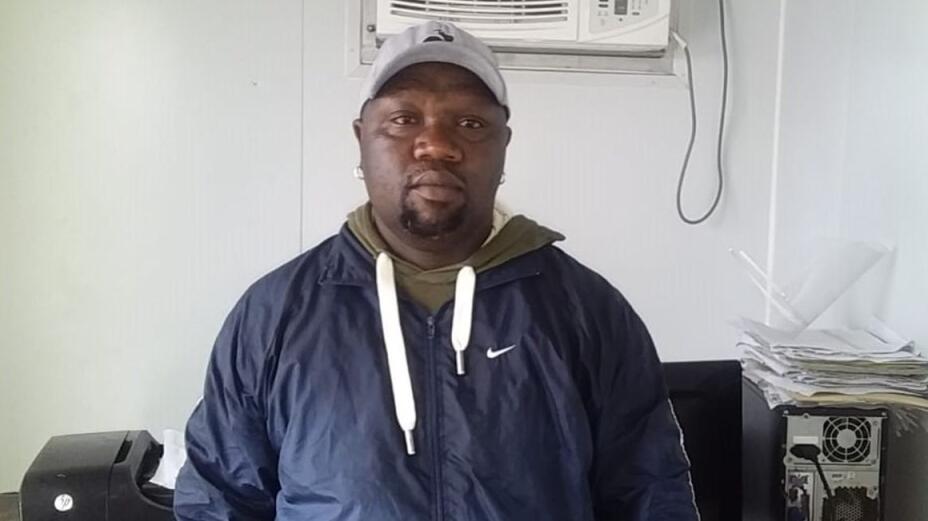 Residents and police have a mountain to climb to turn the tide against crime in Kraaifontein, Cape Town's murder capital, says a community crime fighter.
Kraaifontein Community Policing Forum (CPF) member Derrick Letlaila says some residents don't cooperate with the police because they don't trust them.
The residents are also reluctant to help patrol the neighbourhood's streets.
He encourages those who don't trust a police officer to rather approach the police station's top brass with information.
Mr Letlaila lives in Wallacedene and says the population has mushroomed, with new shacks popping up illegally during lockdown. The 40-odd residents who patrol intermittently in Ward 6 are too few to keep the area safe.
"The patrols need everyone in the community, not just black people, because the crime affects us all, and we need to patrol all the areas, be it coloured or white communities.
"We need to collaborate with police before people start taking matters in their own hands."
According to data from a property website, 81 568 adults live in Kraaifontein, which had 22 027 registered residential properties in 2019. The area has only one police station.
Mr Letlaila said a second police station would take the burden off overworked police and halve the murder rate.
Kraaifontein leapfrogged Delft and Nyanga to be the city's crime capital, according to SAPS statistics for the last quarter of 2020. From October to December 2020, Kraaifontein police recorded 55 murders compared to Delft's 52 and Nyanga's 38.
Police logged 1 777 serious crimes in Kraaifontein from October to December, ranking it in the top-10 most violent places in SA.
Police Minister Bheki Cele would need to "do something about that", said Mr Letlaila.
The acting Kraaifontein police station commander Colonel Mnoneleli Magobiyane was doing a very good job, but there was a "desperate need" for a second police station, he said.
Mawethu Sila, a taxi boss and former member of the Wallacedene CPF echoed Mr Letlaila's call. He said police top brass, in 2006, had given approval for a second police station to be built across the railway near the Brighton Road bridge, but that plan appeared to have fizzled out and he did not know why. Kraaifontein police spokesman Captain Hein Hendricks said they would not comment about that plan.
Captain Hendricks said three policemen had been shot on duty in Kraaifontein since 2014, while a fourth had been killed in a domestic incident in 2015.
"All our police officials are debriefed and receive counselling from trained professionals after any traumatic incident," he said.
"Kraaifontein SAPS management are continuously reminding and encouraging members to be aware of their safety on and off duty," Captain Hendricks said.
Captain Hendricks urged residents to inform police of crimes, condemn violence against the police and report planned attacks on officers.
Captain Hendricks said Colonel Magobiyane had met last week with Mr Cele but he did not say what was discussed.