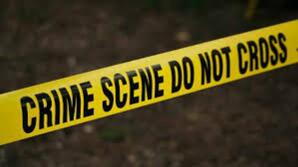 Brackenfell detectives are investigating after five masked men held up an Old Paarl Road supermarket and stole the store owner's vehicle on their way out.
Police spokesperson Captain Erica Crous said the incident happened at around 7.08pm on Friday July 9.
The robbers, two of them armed, took cigarettes, airtime, cash and cellphones from staff, according to Captain Crous.
"There were customers and employees in the mini market. On their way out, they also took a silver Toyota Fortuner, which belongs to the 46-year-old owner of the supermarket," Captain Crous said.
Nobody was injured and no shots were fired.