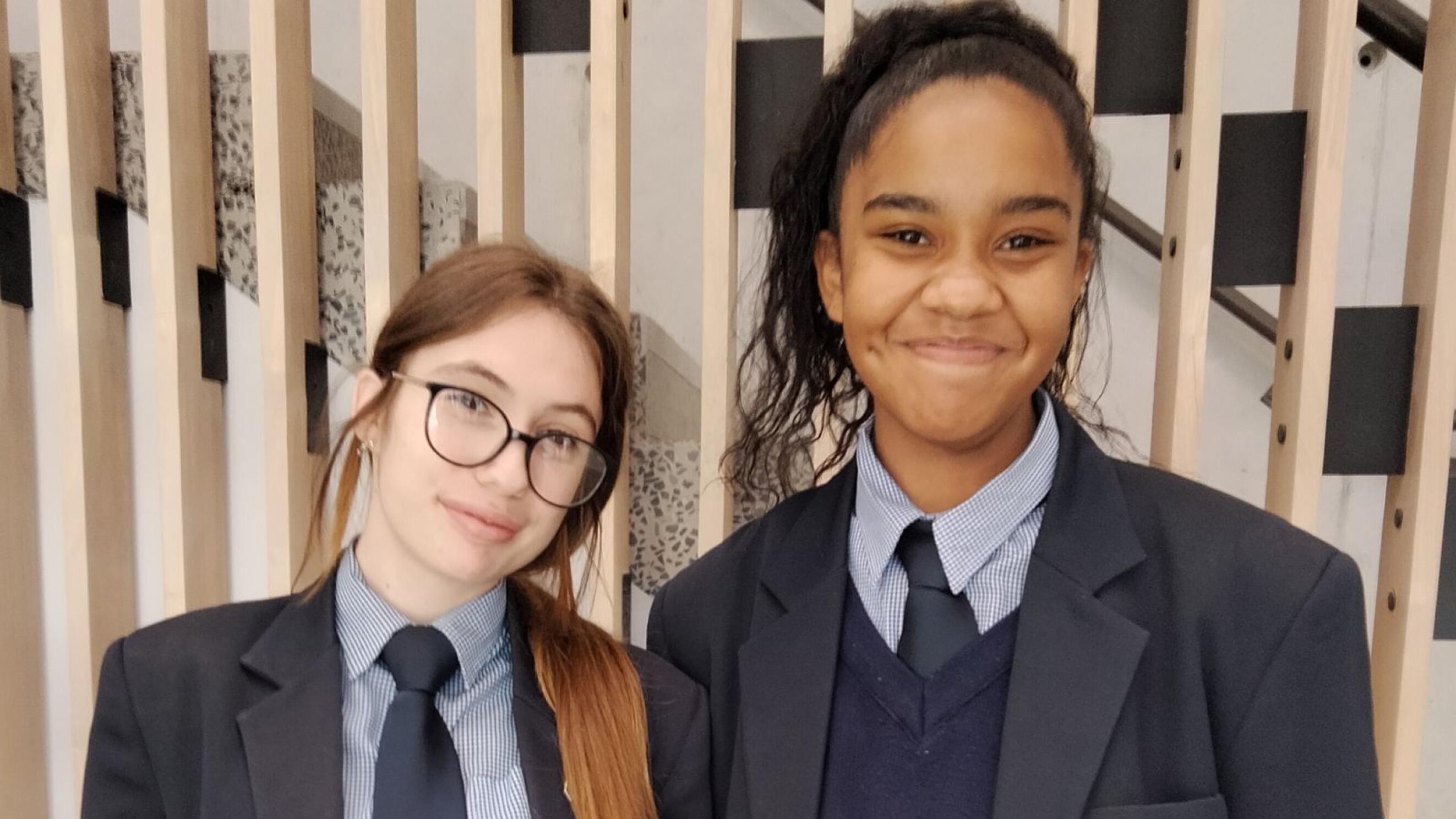 Three Curro Durbanville High School pupils have reached the finals of the national Oppie Tong af/On the Tip of Your Tongue public-speaking competition.
Madison Alexander, Leah Tshotwane and Méca Ladielis, will represent their school in the national finals in Centurion from Thursday October 13 to Saturday October 15, according to school spokeswoman Marianne Stewart.
The bilingual competition is a chance for pupils from Grade 1 to 12 to air their opinions on a range of global issues.
Madison, a Grade 8 pupil, will address the "need to educate people about the Holocaust"; Méca, a Grade 10, will talk about the harm peer pressure can do and Leah Tshotwane, also in Grade 10, will compete in the unprepared-speech category.
Leah qualified for that same category in 2019 and 2020, and she took fourth place in the final round of the competition in 2019.