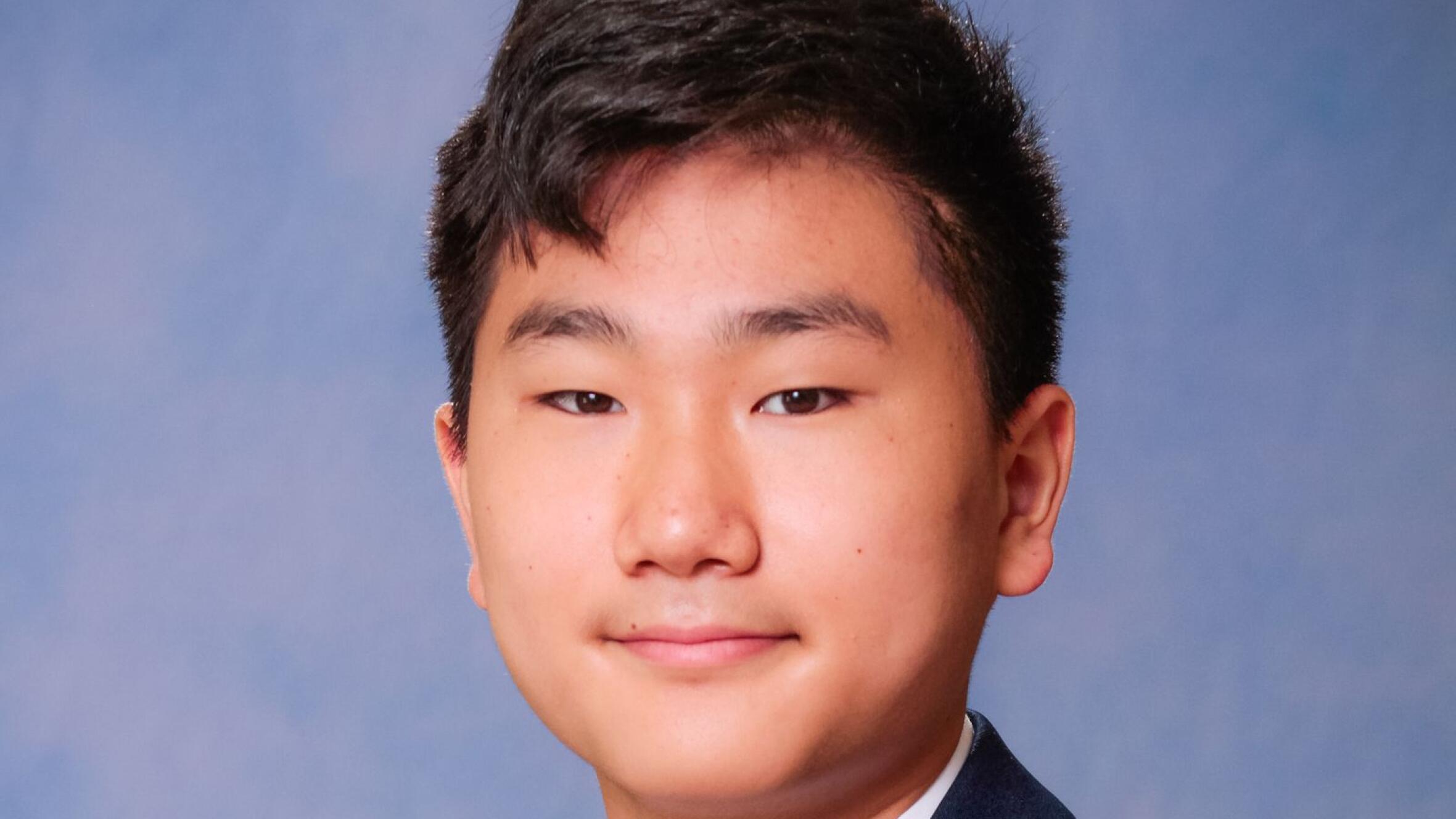 Three Durbanville pupils scooped top honours at the Old Mutual South African Mathematics Olympiad, placing among the top-10 in SA in their respective age groups.
The three maths wizards, Youkym Kim, Grade 8; Lee Soyeon, Grade 9, and Kim Minkyum, Grade 10, all attend the Reddam House Durbanville private school. They received their prizes during a virtual ceremony on Saturday October 16.
Youkyum won a gold medal and was crowned this year's winner of the olympiad's "junior top-10" category.
Soyeon took third place and shared the podium with Youkyum in the "junior top-10" category, while Kim came eighth in the "senior top-10" division.
Youkyum says he discovered his love for maths at an early age.
"I started gaining an interest in maths in Grade 2 to 3, where I found that I had a talent in it. However, this talent is not common in my family."
Youkyum says it can be tedious studying all the formulas and content but he still enjoys solving maths problems.
In the weeks leading up to the Olympiad his daily routine involved doing one past paper and revising maths theory, he says.
Youkyum says he usually competes in three or four of these competitions each year.
He hopes to join the International Maths Olympiad team for South Africa one day.
Kim says his appreciation for maths began to blossom from Grade 1 when he and his family first moved to SA in 2012.
"That time I couldn't speak English very well. Due to this, I couldn't understand many things, but I remember winning a maths competition back then," he says.
"That was the first time I realised that maths is a universal language, and it is not limited by any language barriers. I enjoy problem solving, and I really love the feeling I get when I finally solve a problem after hours of struggling."
Professor Kerstin Jordaan, the executive director of the South African Mathematics Foundation, is delighted with this year's performance despite all the obstacles caused by Covid-19.
"Despite the many challenges brought about by the Covid-19 restrictions and subsequent lockdowns throughout the year, the 2021 results show that there are still dedicated teachers in South Africa who have the skills and experience to teach mathematics."
Reddam House Durbanville private school and Lee Soyeon could not provide a response before the time of publication.