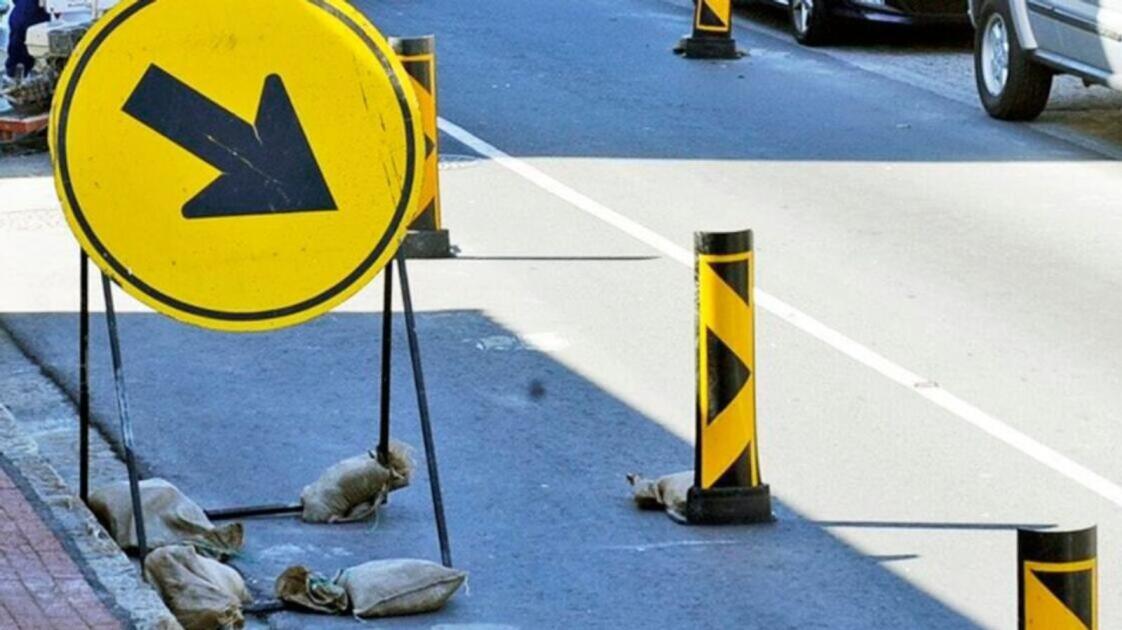 Work to turn Bottelary Road into a dual carriageway between Amandel and Saxdowns roads will begin this week, says the City.
The work, which should be completed by the end of November next year, is meant to ease congestion on the R300.
"The actual excavation works will most probably only be visible on site as of later this week, or next week," said mayoral committee member for urban mobility Rob Quintas.
The project will transform Bottelary Road between Amandel and Saxdowns roads into a full dual carriageway and dual stretches of Brackenfell Boulevard and Saxdowns Road leading up to the intersection.
"Congestion relief is critical in this district as Kuils River and surrounding areas are growing neighbourhoods. Major upgrade projects such as the dualling of Bottelary Road will therefore be vital in managing the additional traffic through the area," Mr Quintas said.
Work is planned for weekdays between 7.30am and 5pm, and Saturdays when necessary.
The work includes a new southern carriageway, a dual carriageway intersection, pavements, stormwater pipes and new street lighting.