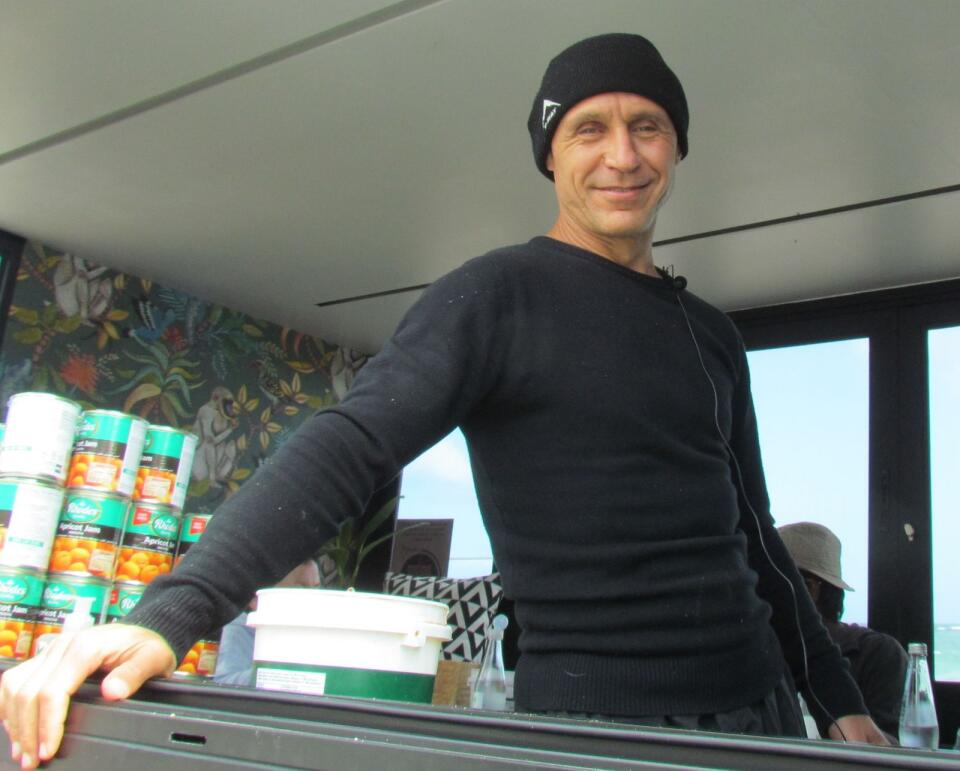 Ladles of Love is flighting its television documentary, Africa in Action, to coincide with World Food Day on Friday October 16 and to raise funds for its food security programme.
According to Ladles of Love founder, Danny Diliberto, the 90-minute documentary is a compelling, entertaining and informative commentary around Africa's ability to move to a future where food security is more sustainable.
Together we can address the poverty-related social issues facing millions of people on the African continent, he says.
The documentary will coincide with the launch of the Ladles of Love food-security and sovereignty programme and the SA Ubuntu Foundation pledge movement.
The launch takes place at GrandWest, with the Roxy Revue Bar being reopened for the event from Wednesday to Friday October 14 to 16.
The non-profit Ladles of Love has been feeding thousands of people during lockdown from GrandWest's Sun Exhibit hall since June.
"The documentary talk-show… highlights the need for investment in social entrepreneurs in the food sector. And in so doing, shift funding from the traditional hand-outs to sustainable hand-ups – uniting concerned global citizens in a movement of humanity against hunger," says Mr Diliberto.
The show facilitator Vuyo Koyana will host famous foodies and chefs, farmers, musicians, TV personalities and restaurant owners.
The documentary features stories from Yvonne Chaka Chaka, Kevin Chaplin, Nono Sekhoto, William Kamkumba, Justin Bonello, Sheryl Ozinsky, Yolanda Yawa, Siba Mthongana, Anne Abok, Jenny Morris, Renshia Manuel, Sharon Bwanya, Ludwick, Danno Petersen, Renee Maddox, Abigail Donnelly, Sifiso Mazibuko, Christopher Martin, Crystal Paris, Justin Anthony, Bob Johnson, Gina Cheatham, Crosby Menzie, Roeshdien Jaz and Lillian Masebenza.
Songs to be featured during the show include Marc Lottering's What About the People sung by Craig Lucas, Casper Nyovest's Mamma I Made It, and Craig Hinds's Countdown.
Watch the show on DStv Channel 180 on Friday October 16 at 7pm and 10pm. You can also follow on social media @ladlesofloveCT.