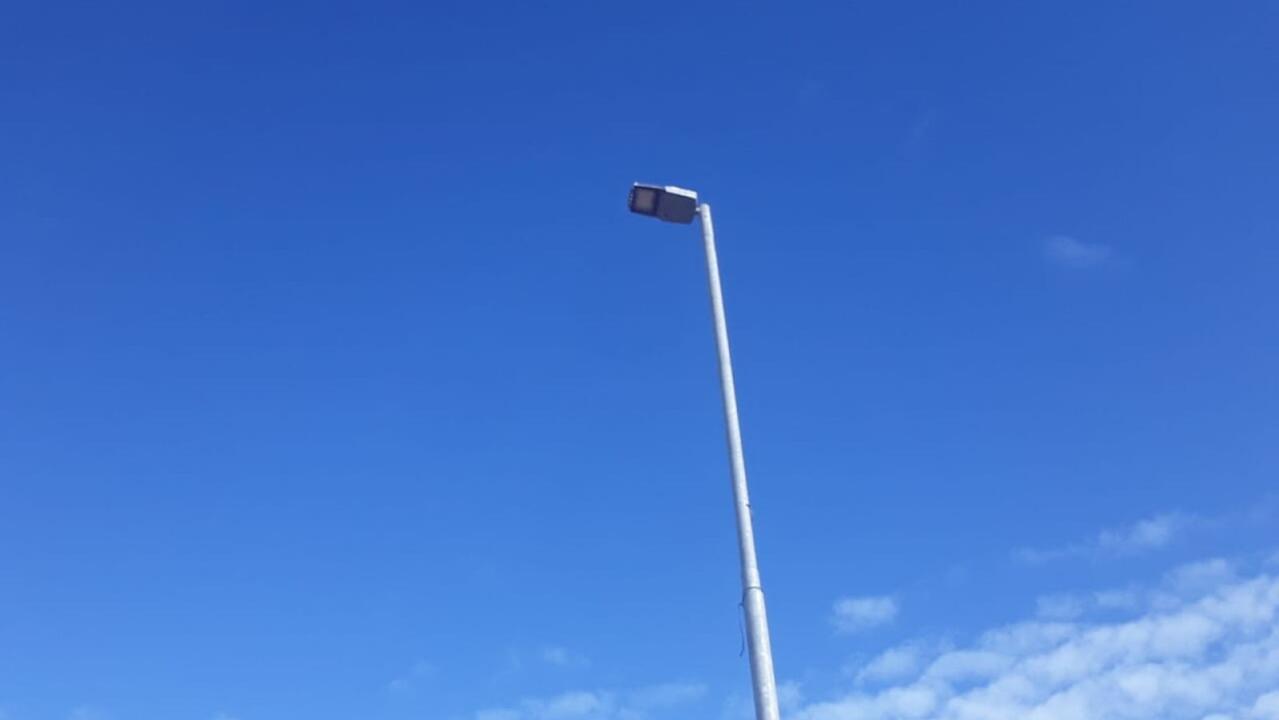 ANC councillors in Sub-council 2 have called on law enforcement to clamp down on illegal scrapyards as cable theft surges in Bloekombos and Wallacedene.
The councillors claim thieves are thriving because illegal scrapyards buy stolen City infrastructure from them.
In a motion submitted in a sub-council meeting on Wednesday May 18, ANC Ward 101 councillor Siyabonga Duka proposed that the authorities investigate all illegal Wallacedene scrapyards for stolen City equipment.
The motion is seconded by his comrade, ANC Ward 6 councillor, Siviwe Nodliwa.
Ward 101 abuts Bloekombos, while Ward 6 borders most of Wallacedene.
Poles with ripped out cables, missing steel covers, illegal connections and malfunctioning street lights are a common sight across the two areas.
"Illegal scrapyards are causing problems in the Kraaifontein area," Mr Duka's motion reads.
He suggests in the motion that the unemployment rate contributes to local government infrastructure being stolen and damaged.
"These scrapyards contribute, as this is the offset for the stolen goods (sic)," Mr Duka's motion reads.
"I therefore move that we investigate all illegal scrapyards for stolen City equipment; that monthly feedback be provided to the sub-council on premises investigated; and outcome of these investigations."
Reports will be submitted regularly in sub-council.
He said sub-council would need to be informed of the cost of City infrastructure theft on the metro's purse, and the ripple effect on the shortage of resources and the demand for infrastructure.
He also called on the business fraternity to assist the City in the fight against the sale of its stolen infrastructure.
Mr Duka could not be reached for comment but speaking to Northern News, Mr Nodliwa said both communities were suffering from cable theft and it directly scuppers service delivery.
Mr Nodliwa said residents of Mile's Section, Boesak Road, live in complete darkness in the evenings because thieves stole cables attached to a new high-mast street light that the City had been installing this year.
He said when the City returned to install new cables, they found six new illegal shacks encircling the pole, further derailing plans to light the street.
"The thieves seem to be targeting only cables on street lights. Our people struggle as a result," Mr Nodliwa said.
The 2018 Criminal Matters Amendment Act, which regulates bail and sentencing, states that the minimum sentence of three years in jail for first-time cable thieves. The maximum penalty is 30 years.