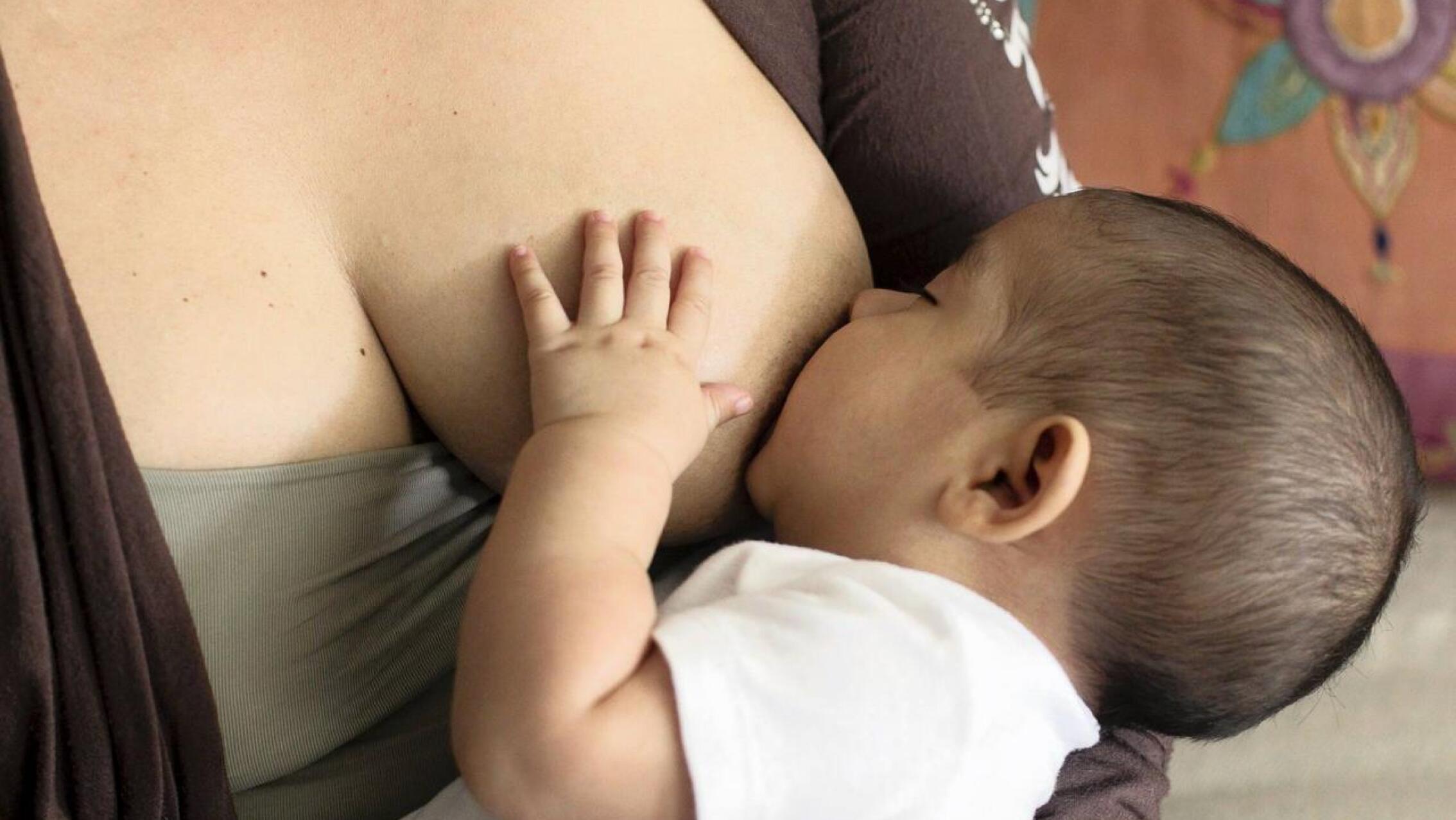 Tygerberg Hospital has launched a breast-milk drive as its neonatal unit is short of donors.
Jason Falken, CEO for the Tygerberg Children's Trust Fund, said there was a great need for donor breast milk, especially for premature babies.
"The babies may spend months at the hospital as their moms cannot provide enough breast milk," he said. "The pandemic has also provided its own set of challenges in the procurement of milk where donors were not able to donate breast milk."
The LatchOn! Breastmilk Drive aims to get the babies get the breast milk and nutrition they need.
"It is well known that breast milk is the most complete source of nutrition for babies from birth to six years and beyond. It is easily digestible, contains everything a baby needs and provides important antibodies to fight infections and allergies," said Mr Falken.
Access to breast milk is vital for a premature baby's survival, and is especially important for brain development and a healthy immune system.
Breast milk donor, Tameryn Rix, of Panorama, donated her first batch of milk in November last year.
"I am one of those fortunate women who produces excess breast milk," she said. "So what you do is you gather a nice supply of milk as you don't want to go back and forth to the hospital. I used packets to store the milk in packets in the freezer."
Once the donor has a large enough supply, they can deliver the milk in a cooler box to the hospital.
"There's always a need for breast milk and Tygerberg's Children Hospital is one of the biggest hospitals in the area, so the biggest need is here," she said. "I recently got vaccinated and stopped donating breast milk as I wouldn't want to risk anything."
Moms willing to donate will be screened, tested and counselled at the Tygerberg Breastmilk Training Room.
"We are appealing to the public to donate and drop off jars smaller than 250ml," said Mr Falken.
Visit www.tygerbergchildren.org.za or email admin@tygerbergchildren.org.za, for more information.