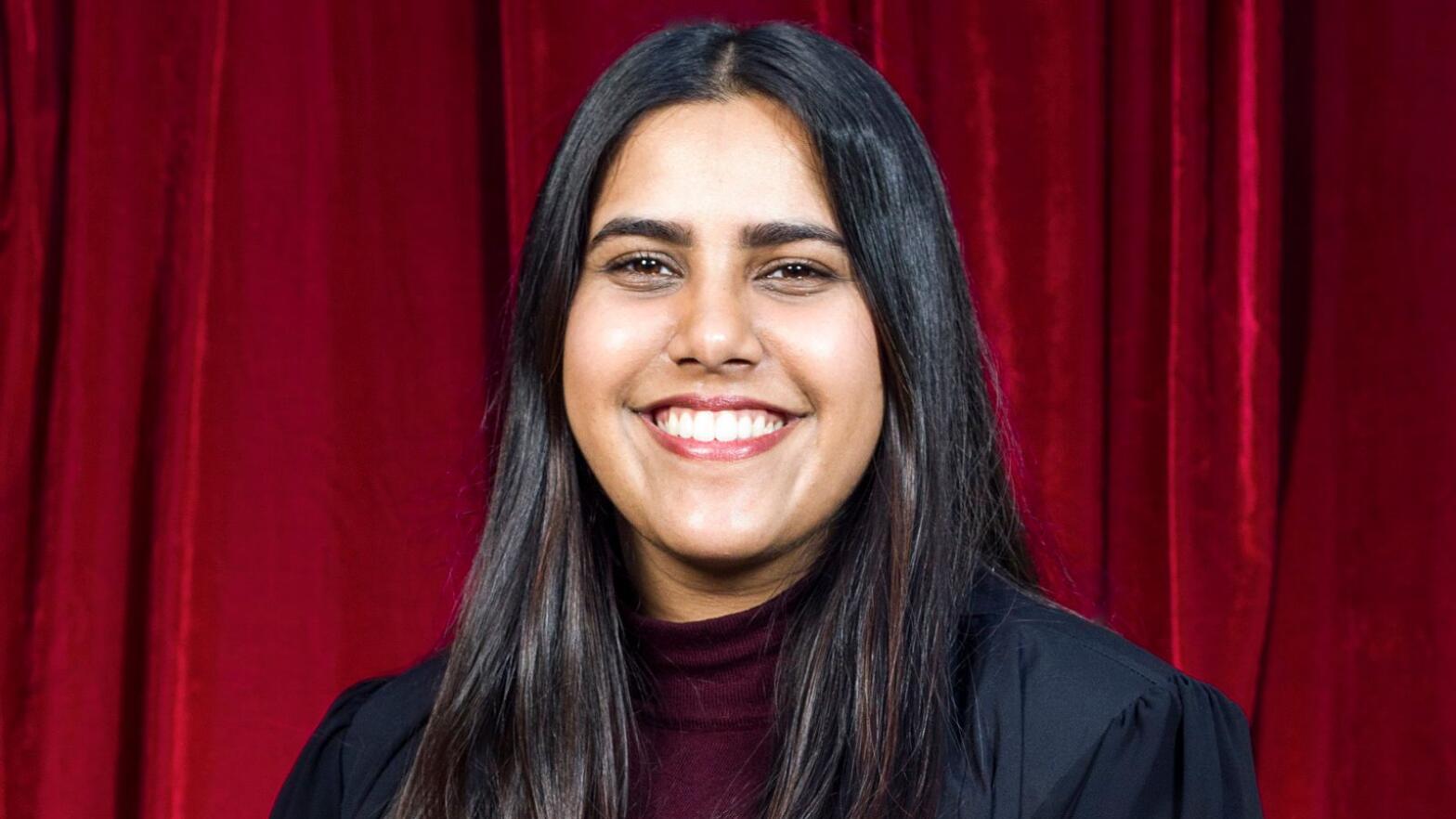 Students from Claremont's College of Magic will finally take to the stage for a live show, after a full year of online performances.
The College of Magic will stage Imagine! at the Artscape theatre, at 1pm and 4.30pm, on Saturday June 5. This annual show could not be staged live last year because of tighter Covid-19 restrictions. Instead a pre-recorded version was made available for streaming.
The show's production director Santika Naidoo says online performances were an extra source of entertainment during lockdown, but they can't compare to an in-person experience.
It was thrilling to finally be working towards a big show again as the students had missed being on stage, she said.
"Connectivity was a major challenge for online shows. You could sufficiently prepare your performers and hosts and have all the media files ready to stream, but an entire show could flop with an unstable internet connection."
College of Magic creative director Chad Findlay said: "Performing for a camera is very different to performing on stage, both have pros and cons. Our students have stepped up and produced some wonderful acts all from the comfort of their own homes."
Mr Findlay said the time away had given students the opportunity to perfect their skills.
"We're thrilled to be able to showcase those extraordinary talents in front of an appreciative audience once again."
The students have been rehearsing since the beginning of April.
Ms Naidoo said: "We're bringing back some famous illusions which have been on a break for a while, and we have included many of our 'fan favourite' illusions that our students love performing."
Tickets can be booked through Computicket.