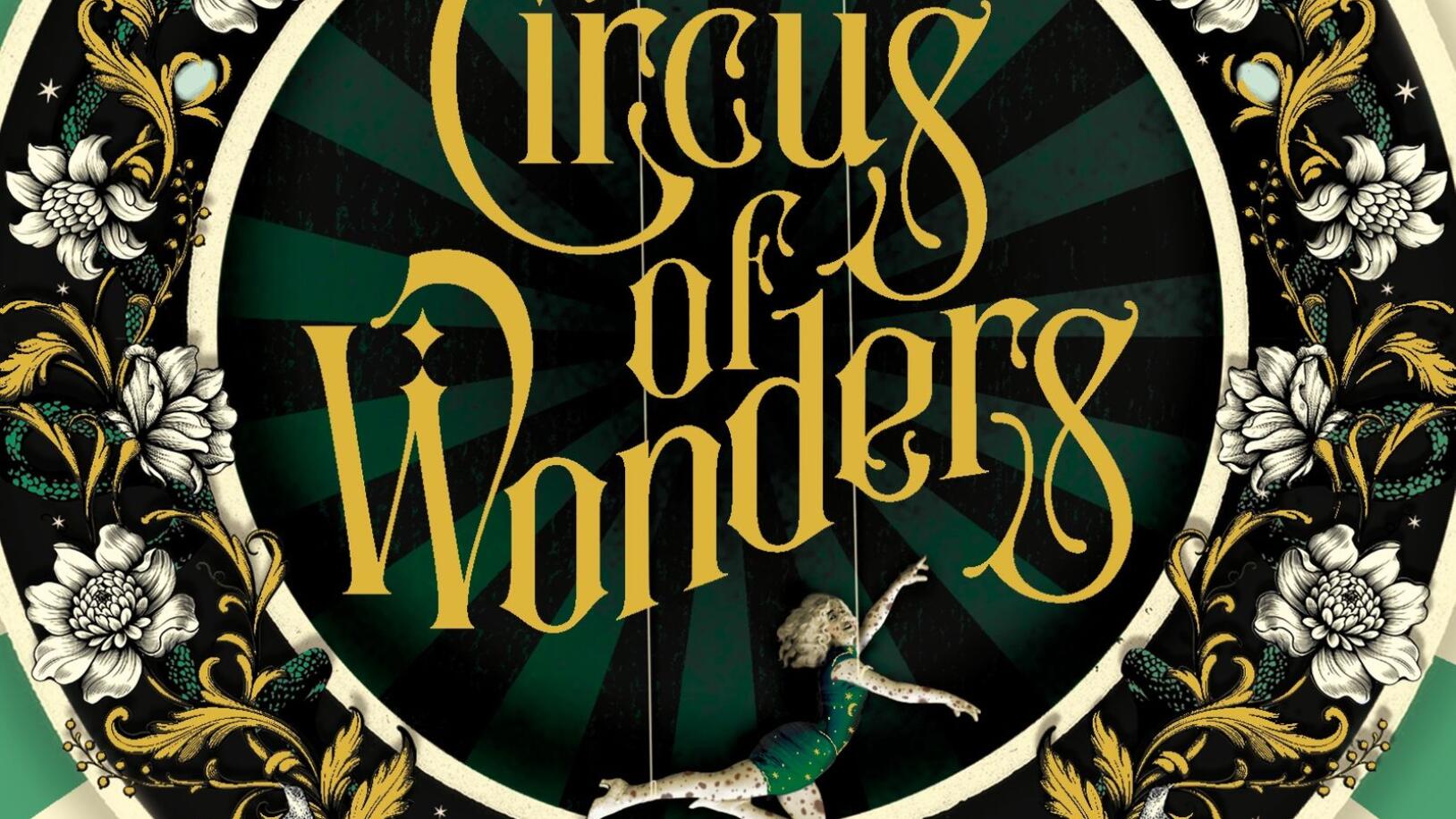 Circus of Wonders
Elizabeth Macneal
Pan Macmillan
Review: Karen Watkins
Should wild animals perform in circuses? For many years there have been protests against this unnatural life for animals.
In Circus of Wonders we step back in time to 1860s England with Jasper Jupiter's Circus of Wonders, the greatest show on earth.
This novel explores the glamorous, tawdry and exploitative world of the circus.
It captures the atmosphere of crowds who jostle to gape at living oddities, from a bearded woman with golden wings to a Welsh giantess, dancing poodles and a famed behemoth.
Of course there are the usual lion-tamers, elephants and also a white crocodile in a jar and the sloughed skin of a snake.
The story begins with Nell, a child from a seaside village whose father sells her into a circus because of the birthmarks that sprinkle her skin, like a leopard.
Nell slowly moves from shame at having been sold as though she were an object to blossoming under the fame and thrill of performing as "Nellie Moon".
And yet even her greatest moments are tinged with indignity, and her fall from prominence is as precipitous as was her rise to fame.
Woven through Nell's story is that of brothers Jasper and Toby whose childhood dream is to own a circus.
Their experiences in the Crimean War bind them and yet the secrets they hold prove to strain their relationship.
As for Jasper, he might be ahead of his time when it comes to novel circus innovations but alcohol takes its toll.
His dream is for Queen Victoria to attend his circus. His press stunts grow famous and include his tame leopard with toothless jaws.
Jasper becomes jealous of Nell. He takes financial risks, spending money on 10 zebras, a giant tortoise, two sea lions, a tapir, four toucons and a lion with muscles wired with pent-up rage. He owes more and more money.
The threat of non-payment hangs over his head.
Some parts of this story involving animals were difficult to read, but the convincing depiction of a world that offers exciting opportunity and extremes of degradation made for a gripping read. Macneal's characters are well rounded and driven by conflicting loyalties creating emotional tension driven by drama.
It's an enjoyable and engrossing novel which captivates from beginning to its climactic ending.
Elizabeth Macneal is known for The Doll Factory, and this is her second novel.